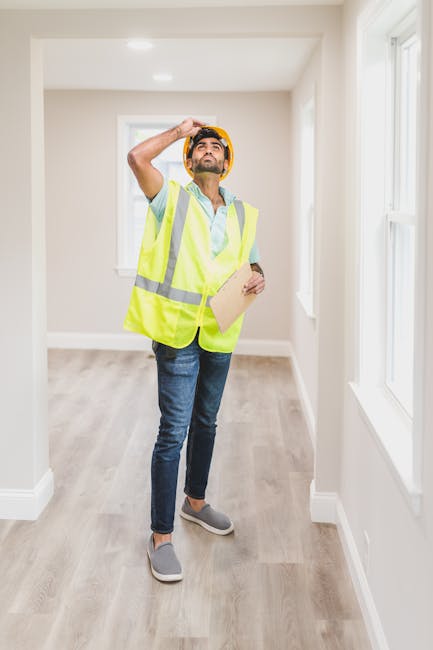 Best Wings in Metro Atlanta: Satisfy Your Cravings
Are you on the hunt for the best wings in Metro Atlanta? Look no further! We have scoured the city to bring you the top six spots to satisfy your cravings for this beloved finger food. Whether you like them spicy or sweet, bone-in or boneless, these restaurants offer the perfect wing to please any palate.
First up, we have a classic spot that has been serving up wings for over 30 years: J.R. Crickets. This iconic Atlanta chain offers traditional buffalo wings with a variety of heat levels, as well as unique flavors like garlic parmesan and honey mustard. They also have a wide selection of dipping sauces to complement your wings perfectly. J.R. Crickets is a great spot to grab a cold beer and watch the game, or to simply enjoy a casual night out with friends.
If you're looking for wings with a touch of Southern flair, head to Busy Bee Cafe. This historic restaurant has been serving up some of the best soul food in Atlanta since 1947. Their wings are no exception, with a perfectly crispy exterior and a juicy, flavorful interior. Served with a side of collard greens or mac and cheese, Busy Bee's wings are the perfect comfort food.
Next on our list is Fox Bros. Bar-B-Q, a local favorite for their mouth-watering smoked meats and delicious sides. But don't overlook their wings, which are smoked and then fried, creating a unique texture and flavor that is simply divine. Choose from classic buffalo or chipotle honey wings, and be sure to try their blue cheese dressing made in-house.
For a more upscale wing experience, head to Hampton + Hudson. This trendy spot offers wings that are elevated with unique flavors like smoked peach and sesame ginger. They also have a vegetarian wing option made with cauliflower that is surprisingly delicious. Pair your wings with a craft cocktail or local beer, and enjoy the sleek ambiance of this modern restaurant.
Another beloved spot for wings is the aptly named Atlanta Wing Factory. Choose from traditional wings with a variety of sauces and rubs, or opt for their signature WingZa which combines the best of both worlds – wings and pizza. The WingZa features a crispy crust, topped with your choice of wing flavor and all the classic pizza toppings. It's a true game-changer for wing lovers.
Last but certainly not least, we have the Korean-inspired Wings 101. This restaurant offers wings in unique flavors like garlic soy and spicy gochujang. Their wings are baked instead of fried, making them a healthier option without sacrificing any flavor. Wings 101 also offers Korean-inspired sides like kimchi slaw and bulgogi rice bowls, making it a great spot for a full meal.
In conclusion, whether you're a traditional buffalo fan or are looking for something more unique, there is no shortage of delicious wing options in Metro Atlanta. From classic spots like J.R. Crickets and Busy Bee Cafe to more modern options like Hampton + Hudson and Wings 101, there is something for everyone. So grab some friends, order a cold drink, and get ready to indulge in the best wings in the city.
The Best Advice About I've Ever Written